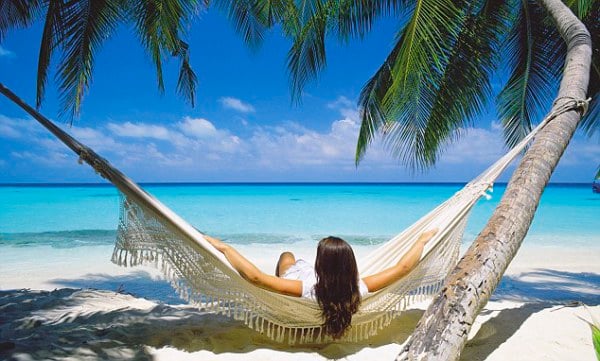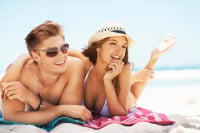 The more tranquil a person becomes, the greater their success and their power for good. Calmness of the mind is one of the most beautiful jewels of wisdom. Don't let stress keep you from your best. 

No matter if you're looking to have a Cruise, Resort Retreat or Adventure Vacations to relieve stress. We have partner with Que Rico Vacations to help accomindate you either way.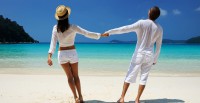 Book online or call (864) 881-1202
Adventure travel is more than a vacation. It's a way to make a profound connection with the world you live in. Adventure travel is about active exploration, cultural immersion, embracing the unexpected, escaping the well-trod path, and learning about a destination from the people who know it best: those who live here.